Vertices Problem?
How can i find the vertices of the tilted bar in the following image.
I need to define collision of the ball with this tilted bar. Please someone give me a suggestion. Thanks. The titled bar image is a ccsprite that i have added as user data to a static body. The position of the titled bar is
Code: Select all
ccp(winSize.width/2, winSize.height/1.5).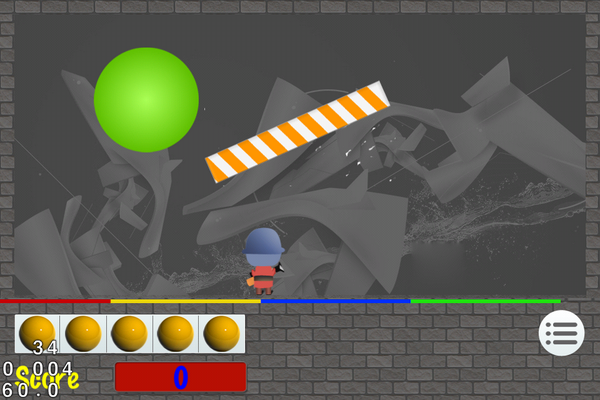 .